Trust Us with Your Heritage Roof Repairs in Sydney!
When considering heritage roof repairs and roof construction for a heritage or waterfront home, you want only the very best for it. The roof is a key feature of premium homes and it needs to be architecturally authentic.
H G Nielsen & Co Pty Ltd in Sydney understands your concerns when it comes to your roof and will provide you with exceptional service and quality workmanship every time. Call today to find out more.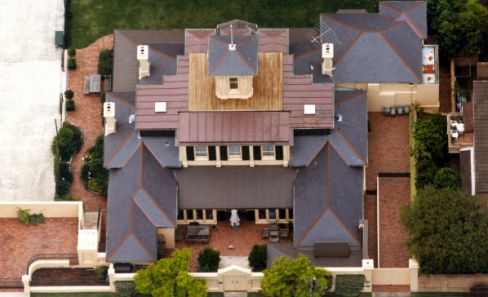 New homes
Our roof construction experts in Sydney will keep your new home on track. We:
Provide expert design and set out skills to get an aesthetically correct/authentic product
Coordinate and cooperate with the builders so that roofing is started without delay and done as soon as structure allows
Cooperation with other trades on site ensures the job is completed in the shortest time
Sites are kept clean and clear for access and minimal impact on subsequent trades
We can cope with multiple jobs at once by using labourers for low value tasks and by drawing on additional expertise within the business and family expertise
We use permanent employees because we get better quality work and high OH&S compliance, which minimises risk of delay and liability
Heritage roof repairs in Sydney
An important concern when considering repairs and re-roofing is that the replacement materials match your original roof. H G Nielsen's roof construction specialists can expertly match your current roof with a wide variety of roofing materials. Any materials added to your roof will not look out of place. Sydney has many older heritage style buildings, so H G Nielsen & Co Pty Ltd has developed particular expertise in both slate roof repairs & heritage roof repairs.